My latest novelette,
The Prince's Whores,
is up and ready for sale on
Smashwords.com
.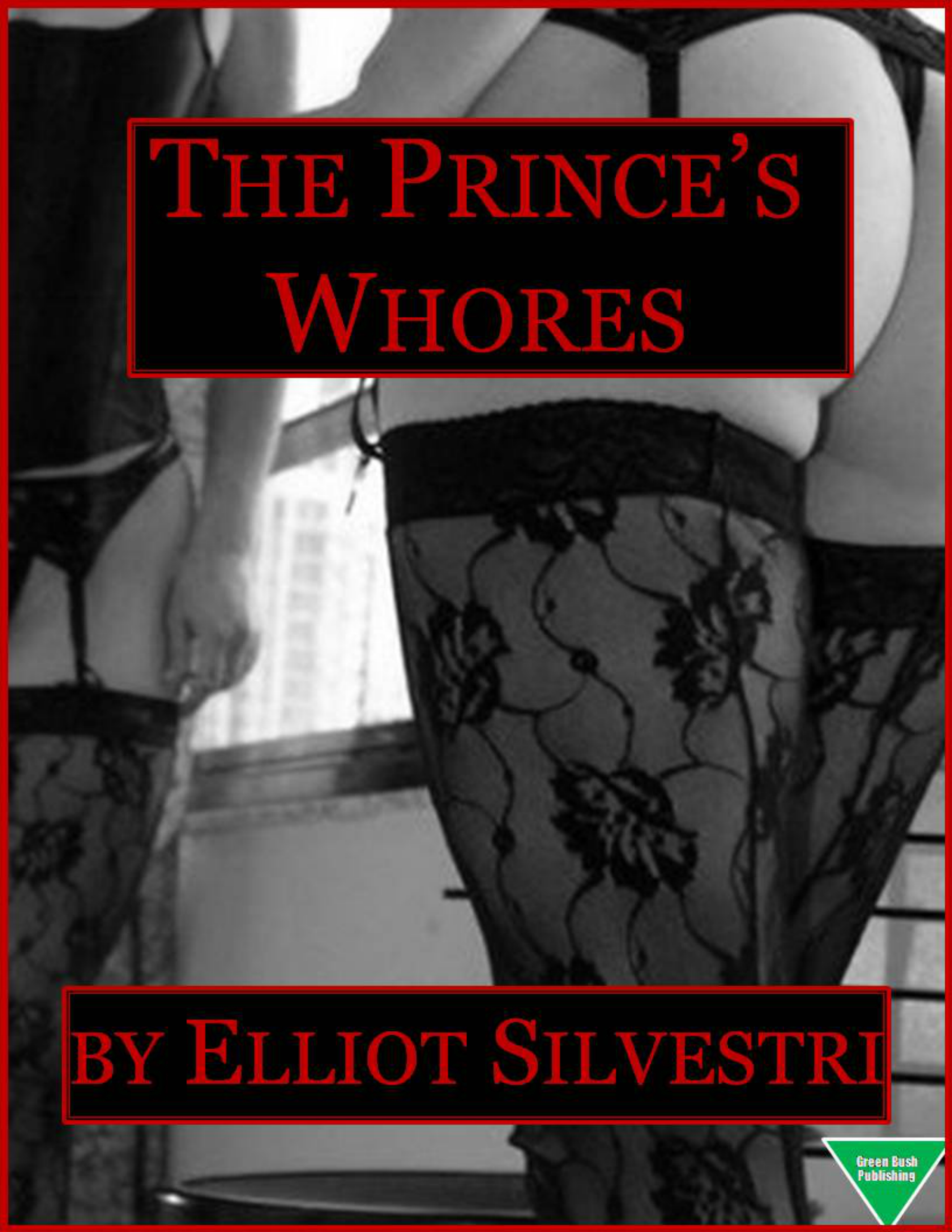 Henry is the Prince of the City and he has a taste for women in the many bordellos that fill Yort. As Crown Prince he has but one official duty at the present: to fill his wife's belly with a child, a duty he has failed at for the past two years. The king is becoming anxious for the next heir and Princess Midori is becoming anxious from her lack of satisfaction in the bedroom. She decides to find satisfaction in the whorehouses that her husband patronizes.
This is a 15,000 word novelette intended for adult audiences.
Now available on
Amazon for your Kindle
.
Shortly available on
BN.com for your Nook.